Empowering at-risk youth through skateboarding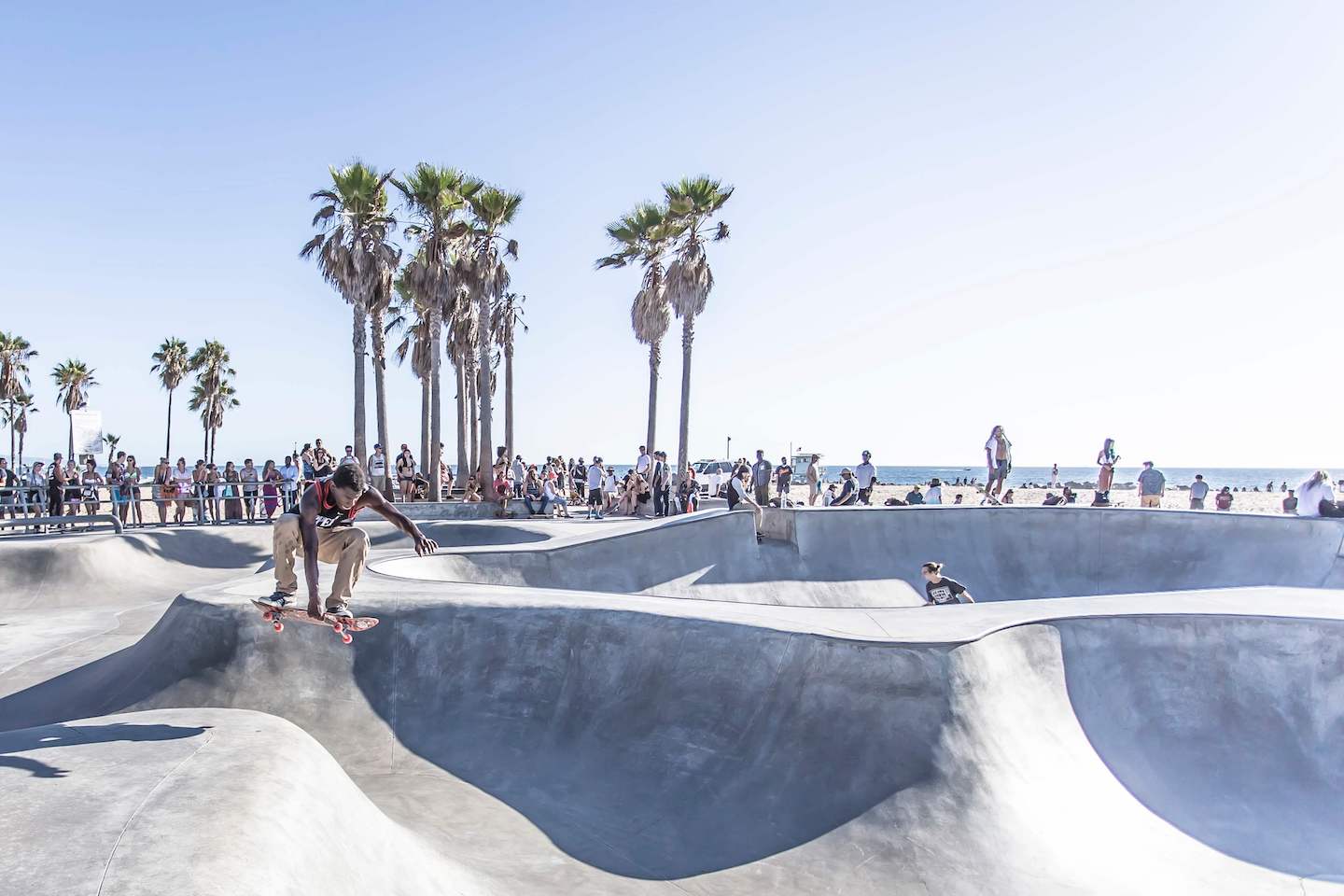 Latest posts
---

opensea.io/collection/world-creatoin make your bid and have collections

---

opensea.io/assets/ETHEREUM/0x495f947276749ce646f68ac8c248420045cb7b5e/35209845866461599731157102741800126408518410336634230198774324402781876649985 viewing and bid for my work

---

Please go and check your zodiac sign of your birth date,every person born on different months have theirs zodiac signs,is good to know your zodiac sign and know the meaning of your birth month. This for person born on January,so you can check your month of birth and know yours.
Learn to skate
Skatepark welcomes youth of all ages and experience levels. Whether you've never been on a board before, or you can already do tricks, there's a place for you and something to learn.
Make new friends
Skateboarding is a social sport! Come hang out and meet some new friends to cheer you on while you skate. We have a strict no-bullying policy and maintain a supportive environment.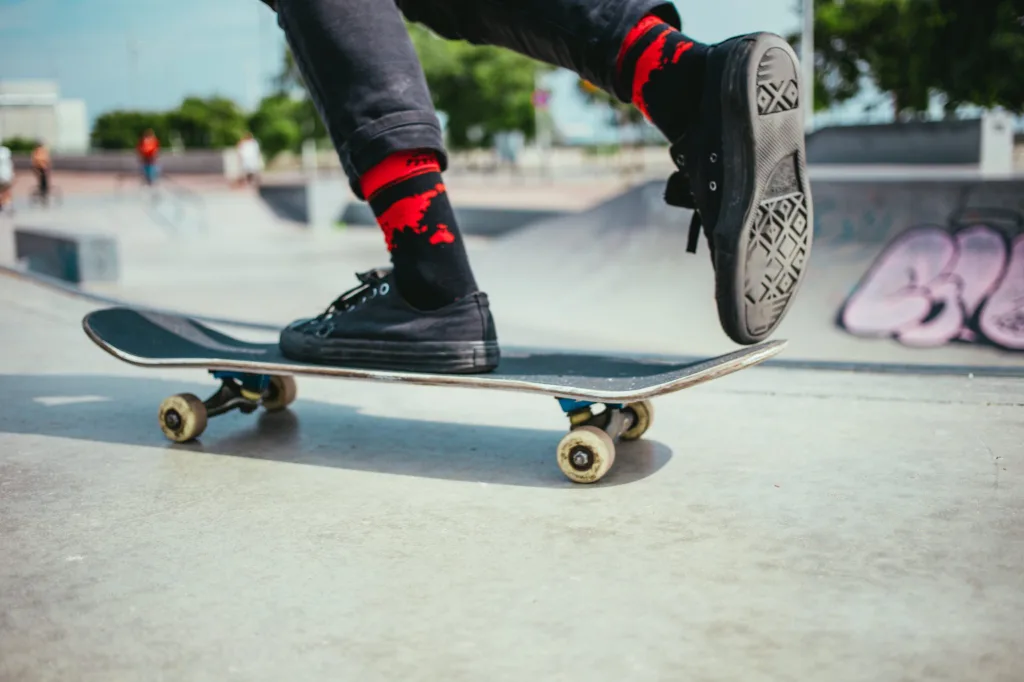 Skateboarding can teach people discipline, patience, and resiliency. It's a great sport for kids with a lot of energy! We'll help build up some structure and support in your life, all while you meet new people and have a ton of fun learning how to skateboard.
Steph Harper. Buddy Sellers. Mehmet Farrow. Bob Lopez. Tammy Habich. Tye Barclay. Kaden Price. Lily Rivera. Chris Wright. Sammy Sanchez.